The Kent Black Action Commission (KBAC) Youth traveled to the the Washington State Capital  for the MLK Jr. Day Legislative Rally. Interviewed by Thandi Chirwa, KBAC youth have continued to learn about Black History both in America and the African heritage. The youth participated in all programs and they where able to air their opinions, knowledge and experiences on camera hosted by Thandi. Thandi Chirwa is American Television Anchor and junior brand ambassador for Channel A TV. Born to her father  Davies Chirwa who is the Founder & President for DC Productions and Channel A TV, Thandi was influenced by digital media story telling at the early on 9 years old.  Her journalism career begun as a student intern for Channel A TV at the PBS Puget Sound Access Channel 77 TV Studios in Kent, Washington. After shadowing for 2 years, she went on to report for professional sports, entertainment, pageantry and charity programs alongside other media outlets such as NBC, ABC and CBS where she gained her experience of live broadcasting. Thandi was named one of America's youngest female Television Host and anchor in 2016 when she was 11 years old. During that period, she learnt to Direct, edit and produce short film.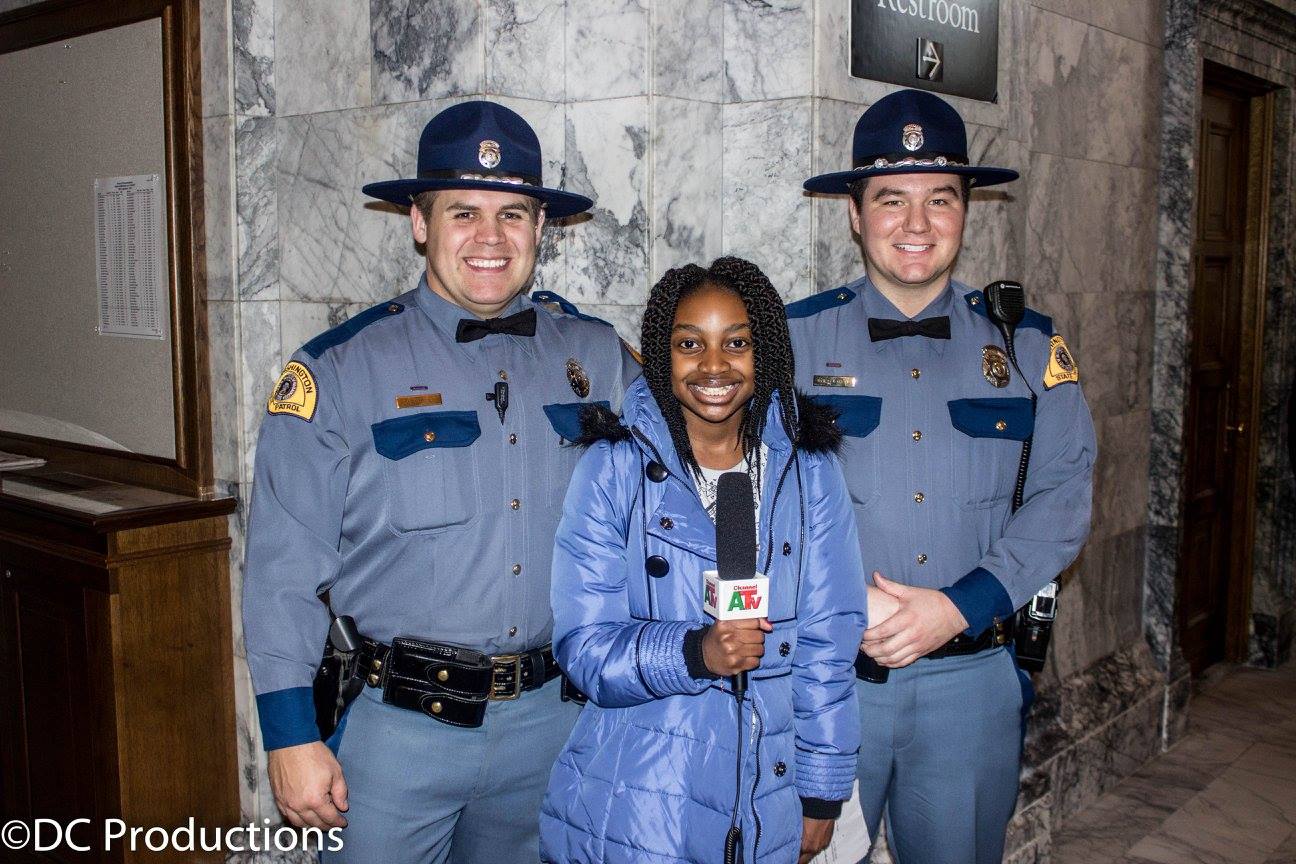 Thndi's incredible prime time on screen success escalated when she begun to interview celebrities and professional athletes such as Jermaine Kearse (Seahawks Wide Receiver), Jon Ryan (Seahawks Panter), Cooper Helfet (Seahawks Tight End), Lawyer Miloy (Retired Seahawks) and Olympic Gold medalist Dain Blake and AVP Champions Brittany Hochevar, Jen Fopma plus many more. She has also interviewed U.S Navy Commander Captain Bill Bulis and Senior Navy executive, Cheol Kang during Seafair weekend in Seattle.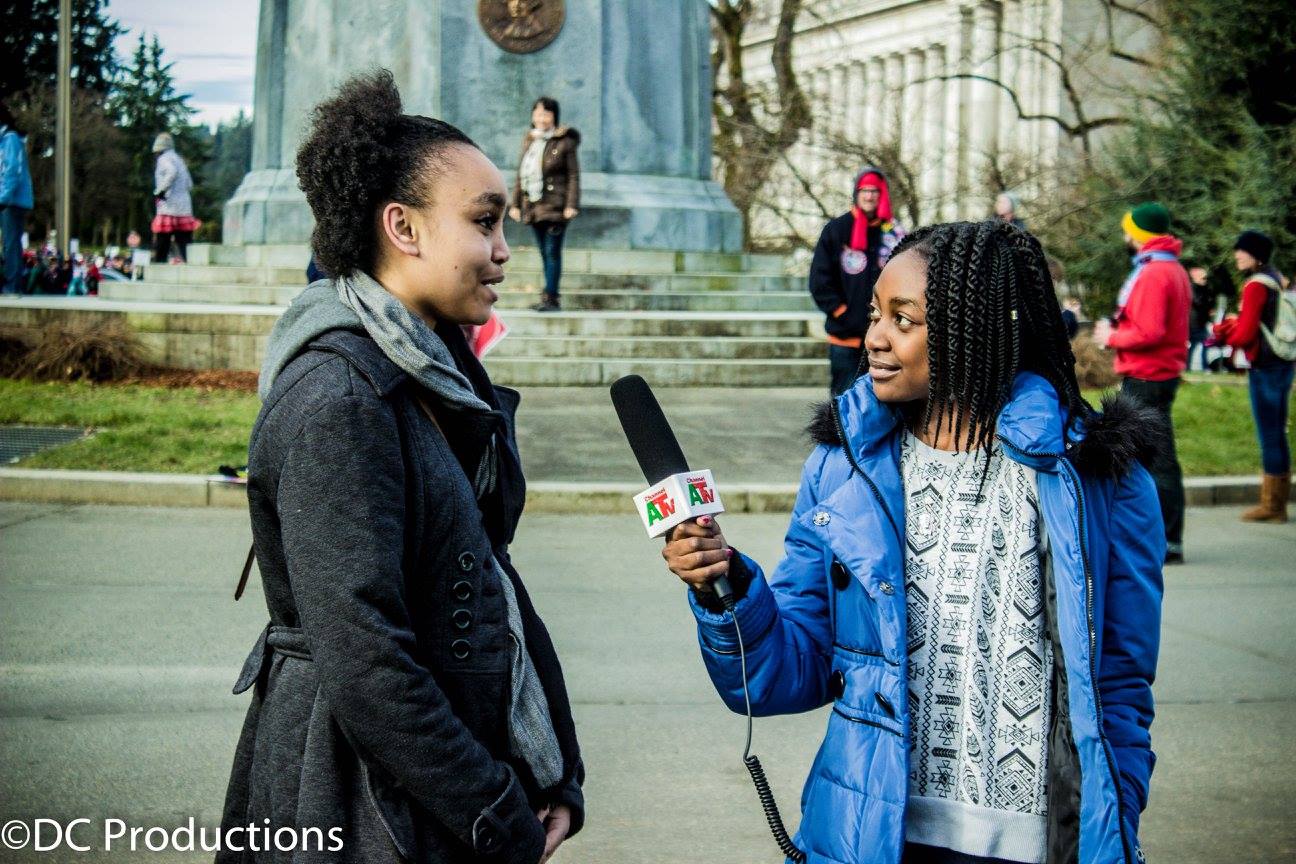 "Working with Ciara at "We Day" Media Availability was my inspirational moment for me," she says. America's Got Talent Finalists, The EriAm Sisters have been instrumental in Thandi's bigger picture of balancing school and extra curriculum activities. On Pageantry platforms, Thandi has interviewed Miss Black Washington 2016, Miss India Seattle U.S.A, Miss Teen King County, Miss Zimbabwe and Miss Africa Washington State Pageant finalists.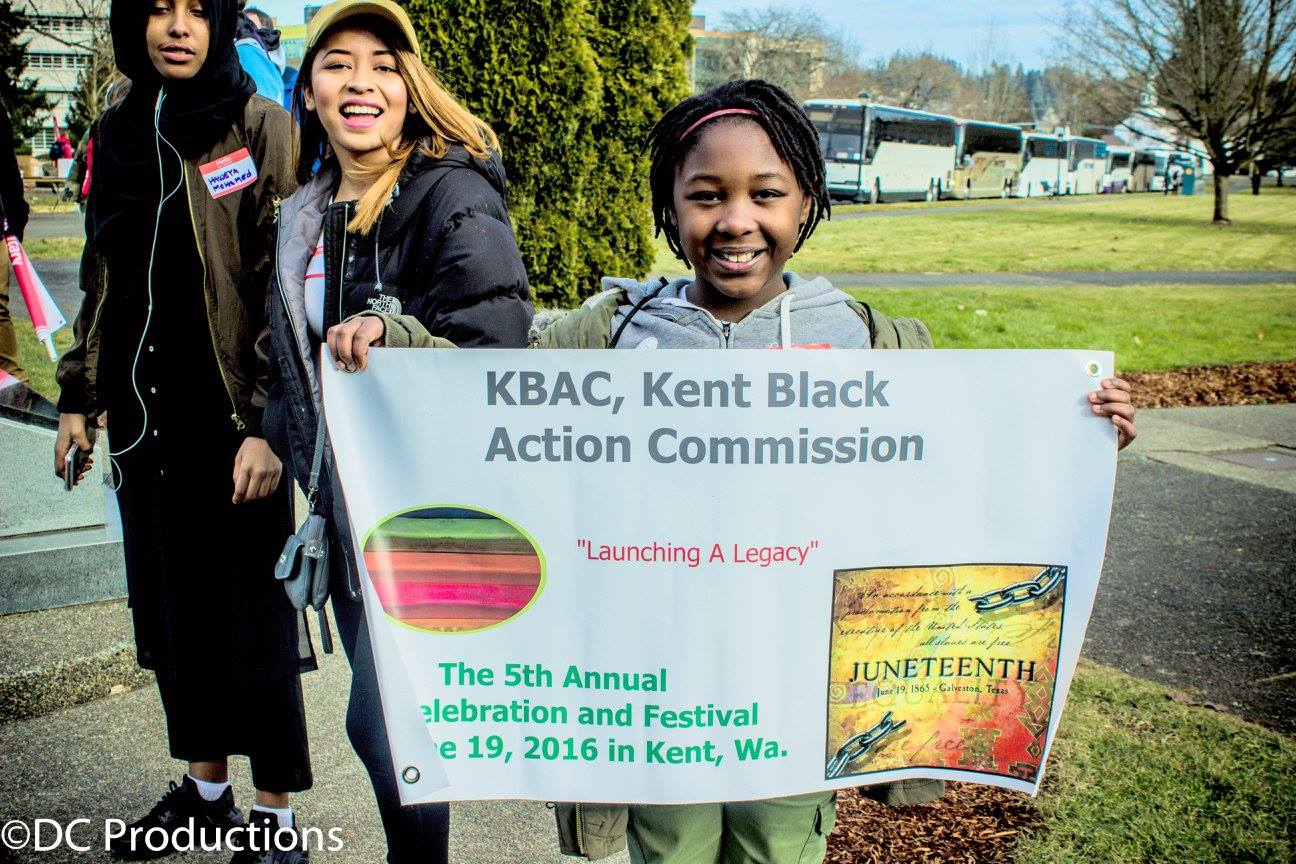 Through her platform, Thandi takes the opportunity to give back to the community by doing volunteer work including Homeless Food Drives, Thanksgiving dinner for hospital Doctors at Seattle Children hospital and advocating for early child education as a priority for all families.
Her recent appearance in a junior School Broadway Show, Annie the Musical has pushed for other interests in acting and other feature film roles. Thandi Chirwa hopes to continue igniting other kids walk the purpose to reach their fullest potential through commitment and hard work.